Anita Juka among best producers in Cannes!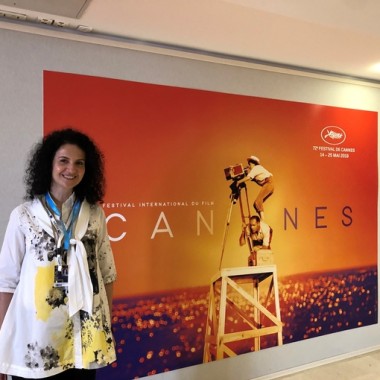 Anita Juka was presented in Cannes Film Festival as one of the best 20 European producers. She was part of prestigious platform Producers on the Move which was organized by European Film Promotion, each year they select prominent producers based on their previous success in audiovisual industry.
While participating in this platform Producer Anita Juka had opportunity to present her filmography, as well as new projects she currently developing. Her profile was presented in popular film magazins such as "Variety", "The Hollywood Reporter" and "Screen International", also she gave interviews for "Film New Europe", "Cine Europe" and "World of Young Cinema Magazine".
You can reed whole article on: https://www.gloria.hr.