4film on East Doc Platform 2021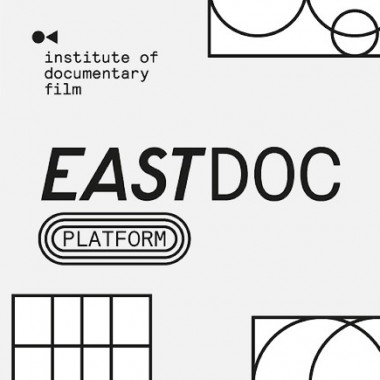 The East Doc Platform (EDP) is the largest co-production, funding and distribution platform tailor-made for Central and East European documentaries, every year connecting East European filmmakers and decision makers - producers, broadcasters, distributors and festival programmers - from around the world.
Due to the Covid19 virus pandemic, the EDP was held online from March 6th to 17th, 2021.
4Film team participated in the program of this exceptionally important Documentary Forum, where we had successful online meetings to present the documentary "Grandpa Guru" which is in pre-production.