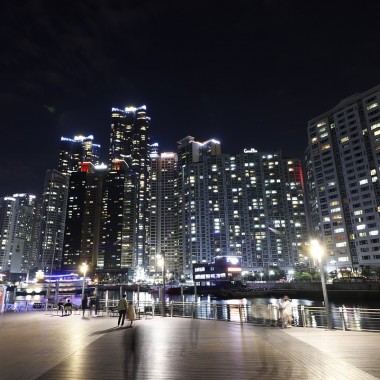 European Film Promotion has selected producer Anita Juka as one of nine European producers to participate in the Asian Project Market, which takes place as part of the 24th Busan International Film Festival from 3 to 12 October in order to achieve new co-productions between Europe and Asia.
Invited European producers will have the opportunity to meet and discuss cooperation with producers and directors from Asia, whose projects have been selected among the 29 official projects in the development of the largest co-production market in Asia. The aim of this networking is to encourage co-productions and to bring together European and Asian producers.
In addition to the Asian Project Market, Anita Juka will have an opportunity to attend the market for intellectual property right in the film industry (E-IP). European Film Promotion in collaboration with the EAVE will prepare a program for producers who include master classes, lectures and examples of successful practices of Asian-European projects.
The Asian Project Market will be held in South Korea from October 6-8, attracting more than 1,500 film professionals from around the world each year.