4 film has chosen high quality audiovisual equipment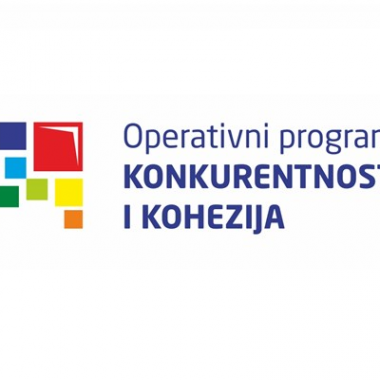 4 film have selected all the items of contemporary audiovisual equipment they will acquire with for the purpose of project "Action Shooting!" funded by OP K.K. 2014.- 2020. After a detailed review of all current offers on the market, 4 film has chosen high quality and contemporary audiovisual equipment that will enable increased competitiveness and visibility in the film market.
Among other things, 4 film intend to buy the Panasonic AU-EWA 1 camera, the Sony SCL-PK6 / M 6 set lens, Senheiser EW112-P G3 - B-X - two sets of wireless microphone and Go Pro Hero 7 as this equipment is in line with the current requirements and needs of the film industry. Also, the use of this equipment will improve the quality, speed and storage of recorded and processed materials. Also, we would like to announce the possibility of renting this equipment.
We will soon announce the terms of use and rental of the equipment for all potential associates.