Lana Matešić
Production Assistant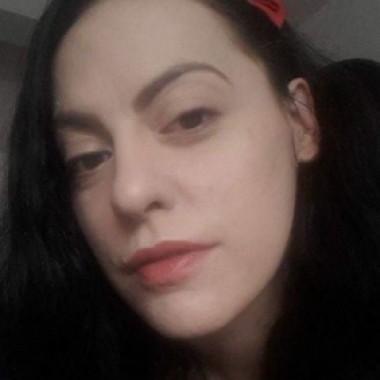 She studied art history and anthropology at Filozofski fakultet in Zagreb and is a certified ESI fund manager. Lana worked as an outside consultant on numerous cultural projects around Croatia and has experience in working as an office manager in several diferent types of organisations. She has been tied to photography and film all of her life and has experience working on various film festivals.
She has worked on promotional campaings in cooperation with Open Media Group ("Pazite kome vjerujete", "Ne nasilju nad starijima"...)
Within 4 Film she works on applications for different types of national and international grants.
Currently, she is involved in the production of documentary films:  "Costal Promenade" directed by Silvio Mirošničenko and "Being related to John Malkovich" by director Luka Mavretić.